MEET OUR TEAM
We look forward to assisting you.

ABOUT US
TLA CORP is recognized as one of the largest legal companies in the South East of Spain, counting with English speaking Lawyers and Solicitors of the highest level of qualification and specialization.
Our main points of difference:
98 % of our clients are coming from other countries like USA, Canada, UK, France, Belgium, The Netherlands, Germany, Sweden, Switzerland, Norway, Ireland, etc. Our team speaks English, French, German, Spanish, Dutch and Russian.

As we are used to working with foreign clients, we pay special attention to how they would be treated when assisted by our colleagues in their countries. We gather information about their laws, their way of life and anticipate on their expectatives when coming to Spain, in order to be able to assist them in the most similar way they would be assisted at home.

We are a group of lawyers, architects and legal advisors, formed by specialized professionals.

During the recent years, we have seen how professionals were playing in the Spanish legal advice sector, without the sufficient capability to deal with the case. Terrible consequences have been created by this behavior in Spain. An English/French speaking Spanish lawyer is not always enough, he must also be SPECIALIST in the matter.

We make considerable efforts to keep up to date on the latest regulations, laws and changes affecting our practice, guarantying our clients complete efficiency in our service.

Legal practice is unsustainable if lawyers are not independent and are tied or influenced by other parties. We do not know and do not accept any other way to represent our clients, in order to best defend their interests.

We are reputed lawyers and architects

Our team follows the highest standards of legal excellence and service. We are widely respected by many agents in our sector for being responsible, efficient, and easy to work with. We use our experience and insight to help our clients anticipating, solving problems, preparing for and managing adverse situations and conflicts.

We are members and recommended lawyers from very important national and international institutions like Chambers of Commerce, College of Lawyers and Architects, Embassies and Consulates, Agencies, Public and Private Organizations, Non Profit Organizations, etc. .

We have Membership registered at the Law Society of England and Wales at the Communities Section, where we receive updated information about Property Law at the UK market.

Our company stands for TEAMWORK, FLEXIBILITY, EXPERTISE and DEVOTION to our clients, throughout the whole process and even after!

Your problem is our problem. Our clients find in our team something essential and difficult to find in this sector. It's called empathy. We try to put ourselves in your position. Feeling what you are feeling, worrying for what you are worried, and providing what you are expecting.



LAWYERS, ARCHITECTS AND LEGAL ADVISORS
With more than 15 years of experience, we have solved more than 2000 cases.
Members of the Law Society of England Wales (Intal. Dpt)



WE SPEAK ENGLISH, FRENCH, GERMAN, DUTCH, AND RUSSIAN
Our entire team  speaks English, including lawyers, solicitors and tax advisors.

MEET OUR TEAM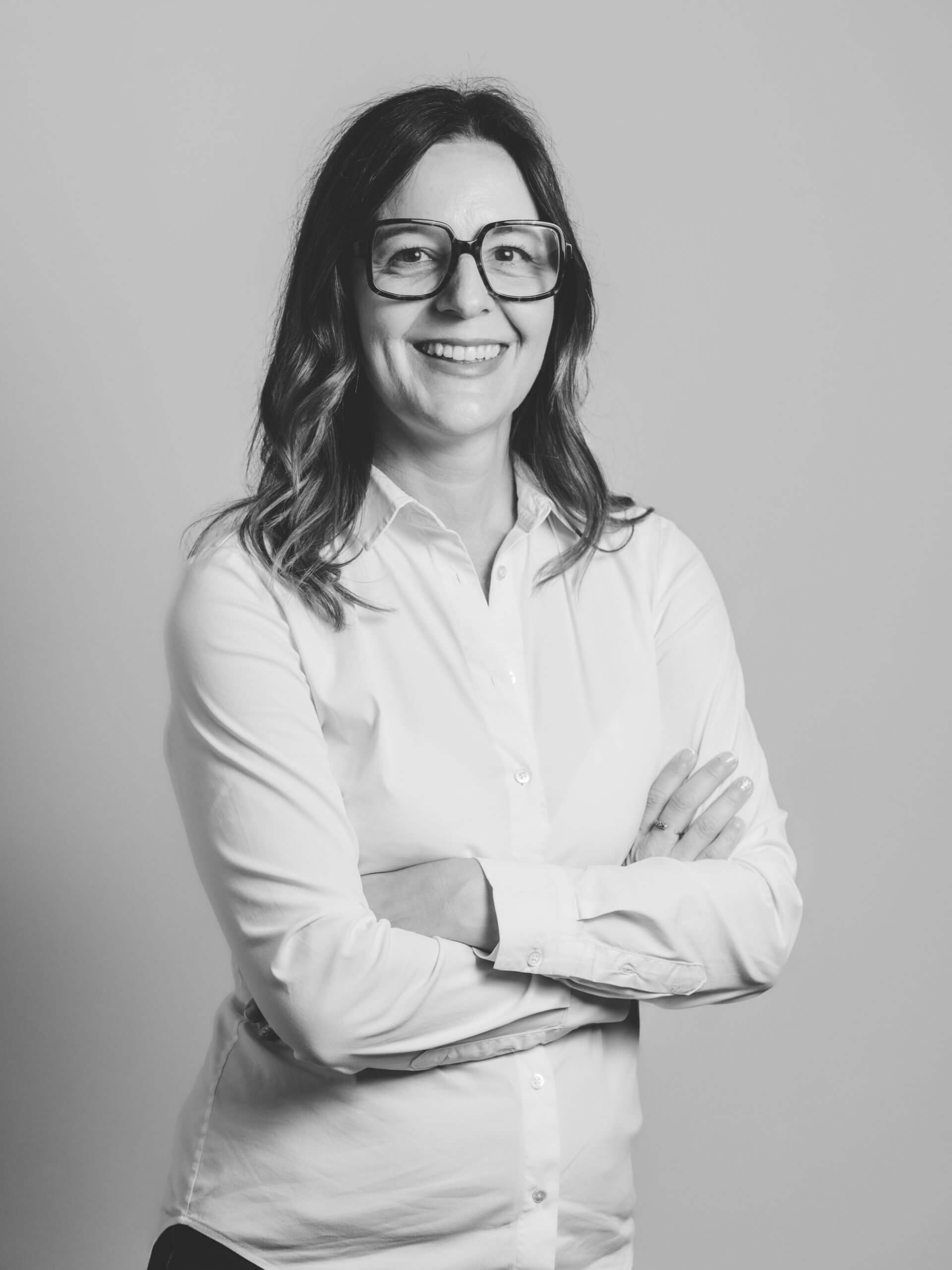 Account and Tax Dpt. English spoken
Nuria Marco
Lawyer. Inheritance, Property & Construction Law and Legalisations. English & Dutch-NDL spoken
Suzanne Groen
Legal Assistant. English and Norwegian spoken
Macarena Rando
Legal Assistant. Inheritance, Property & Construction Law. English & French spoken
Rubén Gómez
Lawyer. Property & Construction Law, International Inheritance. English & Dutch-NDL spoken
Eva Mendez
Lawyer - Inheritance, conveyance and construction legalisations. English & French spoken
Juan Carlos Marhuenda
Legal Assistant - Inheritance, conveyance and taxes. English, French and German spoken
Lorena Gutiérrez
Technical architect - Legalisations, certificates of habitation, antiquity and reports. English spoken
Esther Bolívar
Legal Assistant and Architect reports. English spoken
María Bolívar
Accountant and tax. English spoken
Gloria Herrera
Legal Assistant. English and Dutch- NDL spoken
Daniel Expósito
Legal Assistant - Taxes, inheritance and conveyance. English spoken
Mati Ruz
Legal Assistant, Administration Dpt, Inheritance, conveyance and taxes. English and French spoken
Esther Sánchez
Lawyer - Expert in Civil, Property law, Criminal, Traffic accidents and personal injury. English spoken
Julio Merelo
Legal Assistant. English spoken
Angels Pascual
Lagal Assistant. English spoken
Alba Villaplana
Lawyer. Corporate and Labour Law
Antonio Martinez



WOULD YOU LIKE TO SPEAK WITH ONE OF OUR SPECIALISTS?

Call us now! We look forward to assisting you.


+34 965 48 81 68

TESTIMONIALS
Thank you for you professionalism and good advice….
Mr. Livgren
- UK. Buying a property in Costa Blanca South
Checking the property we are not very competent, so our verification was rather symbolic, and this is why we did trust you.
As always: thank you for your excellent care.
Mr. Sommeiller
- (Belgium. Buying a property. Benissa)
A very BIG THANK YOU to you both for everything that you have done.
Mrs. Wilson
- (UK. Selling a property in Costa Blanca South)
…you are our hero and appreciate your kindness. We look forward to a long relationship with you
Mr. and Mrs. O'Donnovan
- (UK and USA. Purchase property Costa Blanca North)
Thank you for all your help…
Mr. Matter.
- (UK. Purchase of property in Torrevieja area)
We are back in Belgium and yesterday evening more than 20 degrees.
But unfortunately today it is raining again.
It was nice meeting you and and I would like to thank you again for your professional help.
Mr. Dohnt
- (Belgium. Purchase of property in Almería)
I would like to thank you for your professional support through out the buying process. It has been a pleasure working with you and I hope that we keep in touch in the future. For sure I will recommend you to my friends if they need any legal help.
Mr. Fayed
- UK. Mr. Fayed purchase of property in Tarragona- Catalonia
Thank you directly from my heart….
Mme. Crouzill
- France. Mme. Crouzill purchase property in Valencia
Back in Belgium, we wanted to take a moment to thank you for your professionalism and efficiency, as well as to your ability to get the other party to your opinion. Again thank you and we will recommend to whom we ask for a lawyer in Spain.
Mme. Monet
- Belgium. Mme. Monet Purchase of property in Benissa
Thanks Juan Carlos for the good job!
Mr. Vervaet
- Belgium. Mr. Vervaet purchase property in Alicante South
… it was good to get it done so quickly, this has put my mind at rest, regards.
Mrs. Yates
- UK. Purchase property in Alicante South
VERY competent and multilingual.
Mac Henri
- Belgium - Mr. Mac Henri bought a property in La Marina – Alicante
I can only endorse this. When buying a property in Spain, its imperative to work with a good lawyer with much experience.
I for sure got excellent advice and support from TLA Corp and they really helped a lot is having all legal aspect cleared out !
Paul Guillaume
- Belgium.  bought a property in Alicante South
Very professional firm of lawyers. I particularly recommend Master Juan Carlos Marhuenda which besides its perfect knowledge of the Spanish legislation is fluent in French.
Claude Herin
- Belgium- Ought a property in Denia-Alicante
f you are looking for a competent lawyer, serious and … French speaking, in Spain, you have found it! Besides its undeniable qualities and professional skills, Juan is a kindness and helpfulness unsurpassed.
A must if you are considering a real estate purchase or installation in Spain!
Mr Salomon. Belgium. Jan. 2015
- Bought a property in Moraira-Alicante
Juan Carlos did a very good job by his advices and the relation with the Spainsh laws during our buy of a house in Murcia (Mascisvenda).
For us he was the key person during this buy. I recomment him for any foreigners who want to buy in Spain region of Alicante and Murcia
Mr. De Jongh - Belgium.Sep. 2014
- Bought a property in Alicante South
International Committee Chairman at Rotary Club of Calverley
Juan Carlos did an excellent job for us in the purchase of our property in Alicante province. There were a few problems with the Catastro and the property but they were resolved perfectly by Juan Carlos and his team. He also prepared our Spanish wills.
I have no hesitation in recommending TLA.
Mr. Hastings
- UK.Dec. 2014. Bought a property in Alicante South

CONTACT US!
VISIT US IN ANY OF 

OUR OFFICES